At this time, returning clients as well as potential new clients are being seen in person, with the option of telehealth appointments as needed.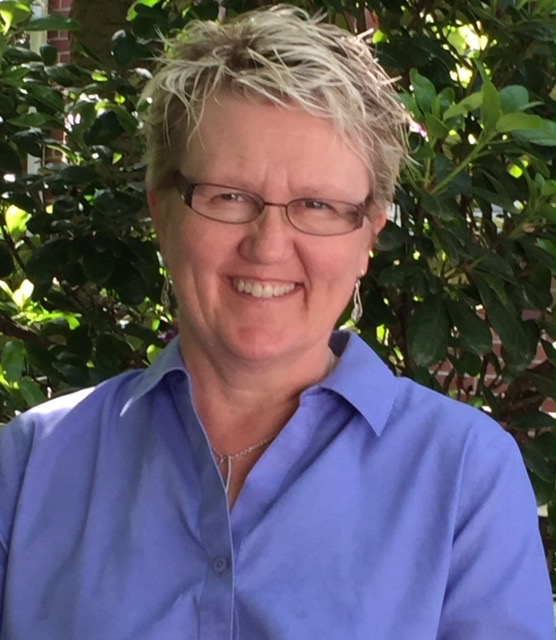 Individual, Couple, and Family Therapy
Washington State Approved Supervisor
Thank you for visiting my website! Hopefully you find the information posted here helpful. I am a Licensed Marriage and Family Therapist in the state of Washington, and treat Individuals (adults and teens), Couples, and Families.
I have a Master's Degree in Psychology and a Master's Degree in Education, and treat the following mental health issues:
Depression
Bipolar Disorder
Anxiety
Panic Disorders
PTSD
Post-divorce recovery
LGBT issues
Adult trauma & abuse recovery
School performance issues
Relationship issues
Work and career stress
Chronic medical challenges
Grief and loss
Stress management
Parenting issues
Launching young adults
Family of Origin issues
Family Conflict
As a trained family systems therapist, I utilize a strong blend of structural and strategic family systems approaches, favoring Contextual and Experiential models of therapy, as well as the Emotional Focused Therapy model of Sue Johnson. I have also received extensive training in IFS (Internal Family Systems), DBT (Dialectical Behavior Therapy), and CBT (Cognitive Behavioral Therapy).
Beginning March 1, 2023, my new office location is: 1204 4th Ave E. Suite #4, Olympia, WA 98506 (2nd floor of the Hurley House on the corner of 4th and Puget on the Eastside of Olympia).